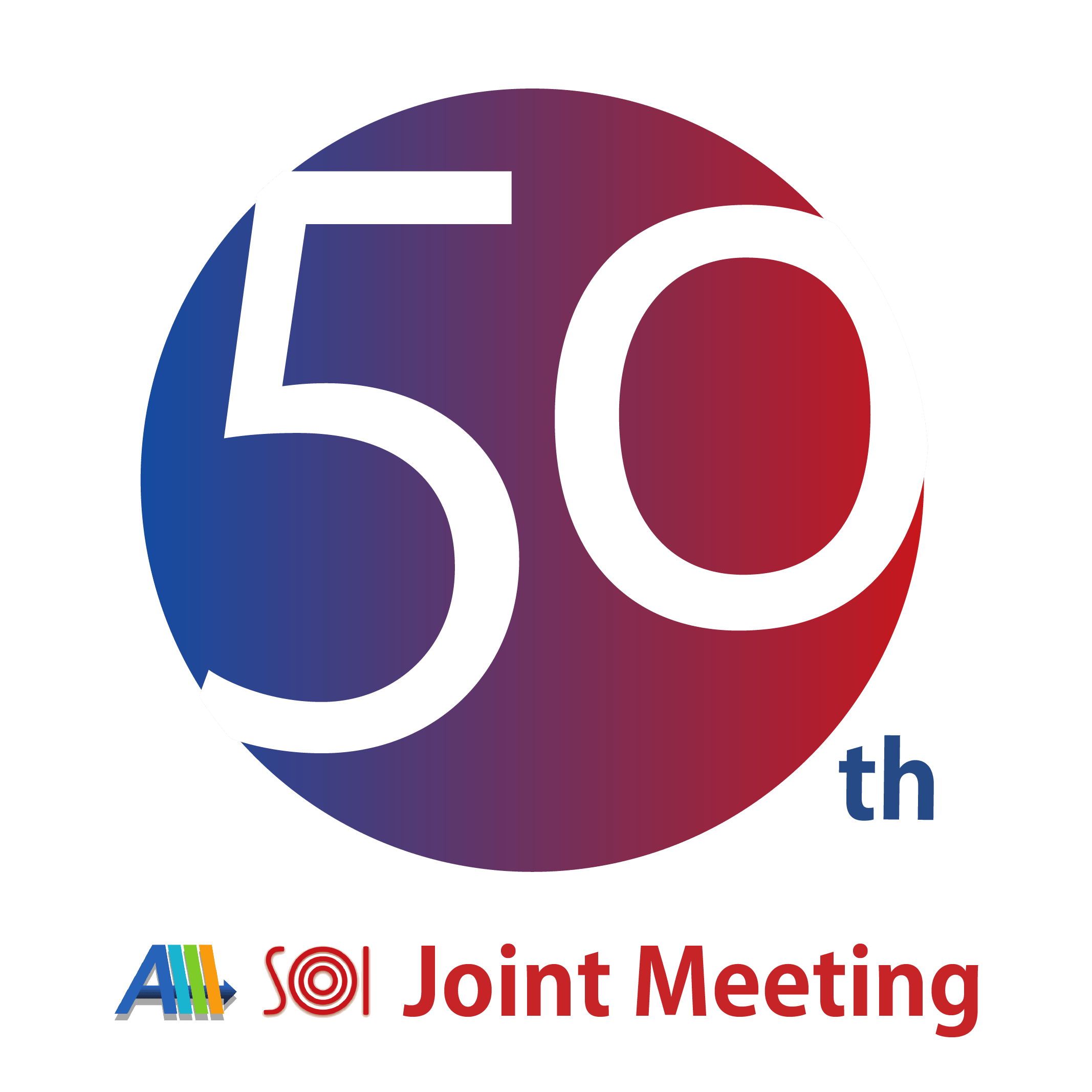 Anniversary Meeting
50th since 1996
This meeting celebrates the 50th meeting of the Asian Internet Interconnection Initiatives (AI3) and School on Internet Asia (SOI-Asia) Project.
Dates: 22-24 October, 2019
Venue: Keio University, Tokyo, Japan
Read more about AI3
Read more about SOI-Asia
Venue
Keio University
The meeting will be held at the Global Research Lab, East Research Building 6th floor, Keio University (Mita Campus).
MAPS and directions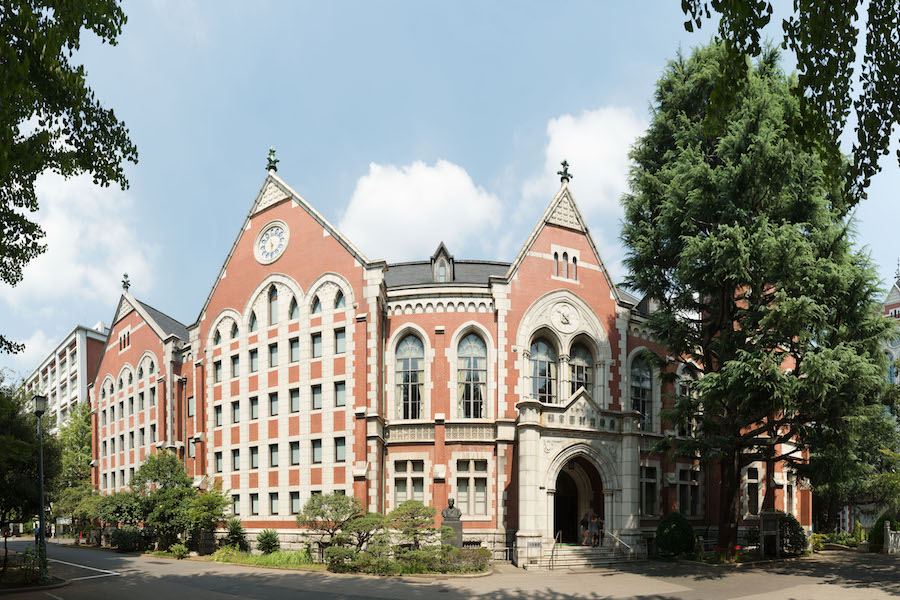 Program
Updated: 2019.10.16
Accomodation
We are pleased to offer our guests with 3 options.
---
Hotel Villa Fontaine  –  Tamachi is located 15 minutes (by walking) from the conference venue. This is great—and one of the closest—hotel in Mita, and you can enjoy a relaxing stay in central Tokyo.
Seminar Guest Rooms  -  Hiyoshi is located at Hiyoshi Campus (different from where the conference will take place). It will take Approx. 45 minutes (by train and walking) from the conference venue. However, the accommodation fee is far less expensive, and the rooms are clean, bright and cozy.
Find on Your Own. Of course, you can find your own hotel, hostel, b&b or airbnb accommodation. There are plenty of hotels and other types of accommodation near by Mita campus.
---
Available Room Types and Prices
Please note that we have reserved a room block—for 4 nights (check-in: 2019/10/21, check-out: 2019/10/25)—with a limited number. All attendees are encouraged to register as early as possible, however, please kindly understand that there is a possibility that we might not be able to meet your room request.
We recommend 'Hotel Villa Fontaine  –  Tamachi' if it fits your budget. However, for less expensive room, 'Seminar Guest Rooms  -  Hiyoshi' would be an another option. Also, please note that both hotel rooms does not include breakfast. However, we will provide (light) breakfast at the conference location for all attendees.***
Accommodation expenses incurred during the conference would be reimbursed for only qualified attendees. Further details will be informed to those members directly.
Hotel Villa Fontaine - Tamachi
Seminar Guest Rooms - Hiyoshi

Registration
Registration is now closed.
Further information will be sent to all registered participants.
Visa Information
Generally, many of you are required to obtain a visa. For detailed information about necessary documents and procedure, please refer to the following link:
Invitation letter from Keio University will be sent to all participants for applying the visa.
Ministry of Foreign Affairs of Japan